High-quality flexible provision to suit a range of needs
Supporting hundreds of schools each year, we bring students with behavioural, medical and mental health needs a pathway to achieve strong recognised outcomes.  We have extensive experience of working with schools, and other organisations, to provide flexible support for as long or as little as needed.
In a full virtual environment, we are able to provide students with the flexibility, pastoral care and educational quality they need to get back on track with progress, re-engage with their education, improve their attendance levels and even return to mainstream education in the future.
For others, we provide an opportunity to continue or even expand their education, to successfully complete recognised qualifications and progress on to further education when a mainstream setting isn't right for them.
Speak to one of our team about how we can support your pupils.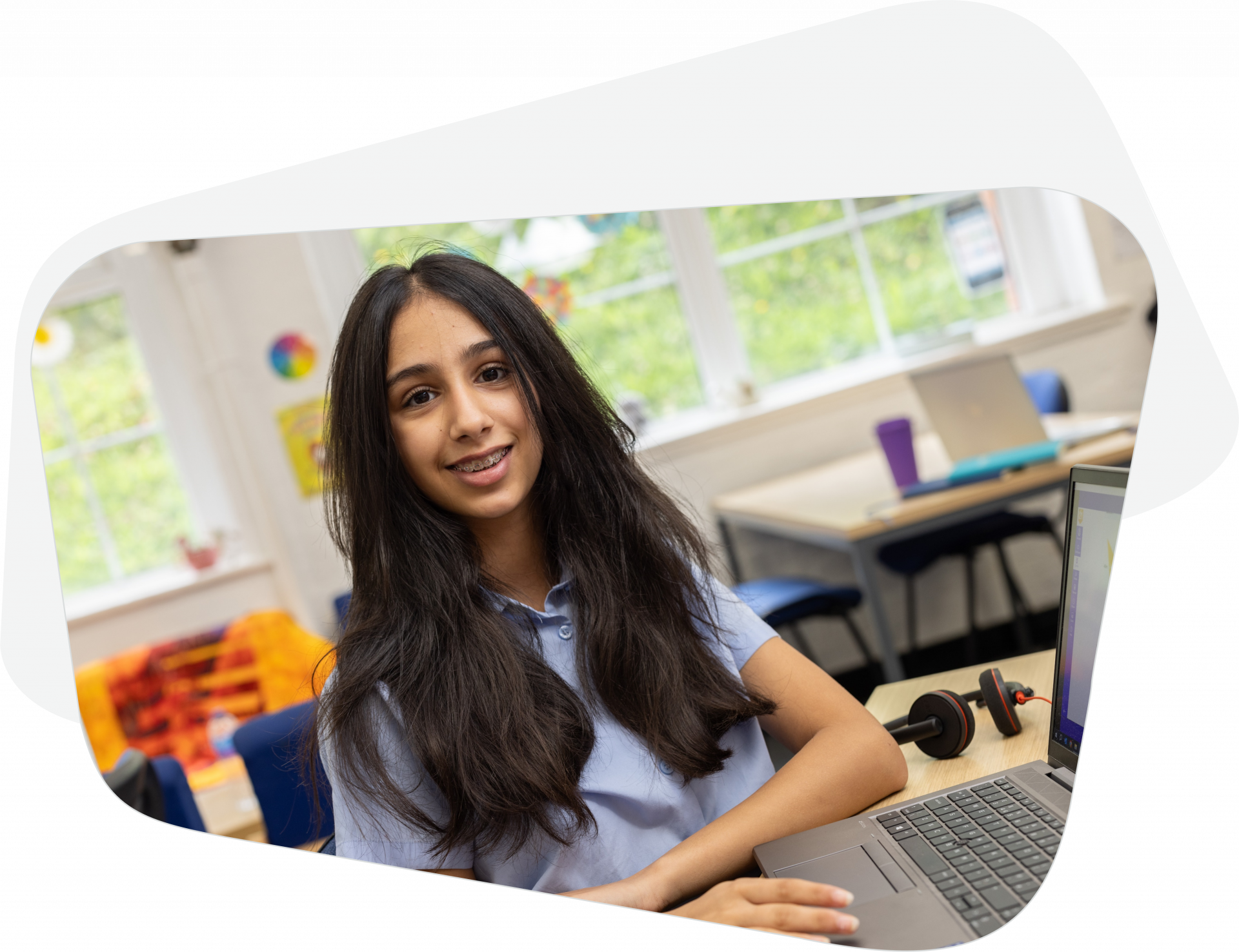 How Our Online Provision Works
Flexibility and quality of provision are fundamental to schools and local authorities when they consider alternative providers.
Pupils enrolled with Academy21 can learn from any suitable location where there is a broadband connection and computer. This is usually from a home, school, PRU, AP setting or other learning centre. Learners remain on roll locally with all attendance and progress data provided 24/7 to the designated school or local authority officer via our online reporting systems.
Our experienced, subject specialist teachers deliver lessons via our online classroom to small groups of learners who will be logging in from all over the country. The classroom is easy to use and provides the opportunity for each pupil to manage their own level of interaction with their teacher, peers, lesson activities and content.
Our Numbers Speak for Themselves
Our provision is not limited by locality and we provide a national service to all pupils in need of alternative education provision across England and Wales.
0 test %
of students say they've more confidence since learning with us
0 test +
Pupils supported this year
0 test +
Schools partnered this year
0 test +
Local authority areas supported each year
A Broad and Balanced Curriculum for Years 5 to 13
"[Without Academy21] many of our vulnerable kids would have left school with absolutely nothing! Instead, they were able to continue to engage with learning and leave with GCSEs. Rather than punishing these vulnerable students, with Academy21 we have been able to intervene and get to the root of their individual problems."
Nathalie Ehlinger
Manager, Abbeyfield School, Chippenham
"Thank you for getting this organised so quickly; we have been majorly impressed with Academy21 and how efficient you all are, it is very much appreciated."
Kerrie Draper
Asst Headteacher: Behaviour & Attendance, Great Baddow High School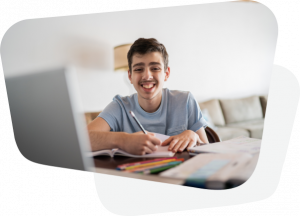 Read more testimonials
Pupils We Support
Academy21 works with over 4,000 pupils each year supporting a diverse range of needs. Below are just some of the reasons why schools, local authorities, parents and carers of young people with an EHCP, refer pupils to Academy21.
Flexibility and Best Value
With increasing demands on pressurised budgets, schools and local authorities face difficult decisions in the coming years to balance capacity, quality, progression and outcomes with the costs of mainstream and alternative education provision.
Academy21 offers practical solutions to these challenges. These include our short stay/day 6 provision, Year 11 rescue GCSE courses and a range of flexible, cost-effective purchasing methods, that do not require minimum or block commissioning commitments. Learn more about our online alternative provision by clicking the button below.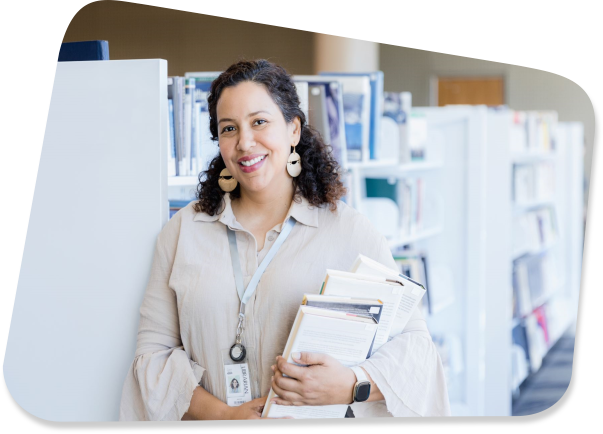 Get in Touch!


Call 0800 208 8210 or email [email protected]

If you are interested in finding out more about Academy21 and our alternative provision, or wish to discuss the individual needs of your pupils, then please contact us using the number or email above, or by filling out the form below.