We are committed to quality, innovative and inclusive online education.
We offer a comprehensive educational platform that ensures peace of mind and a clear pathway for students' learning and development regardless of their circumstances.  We are proud to support schools in more than 130 Local Authority areas and be approved providers on many local authority frameworks.
Listed below are some of the schools and academies we work with: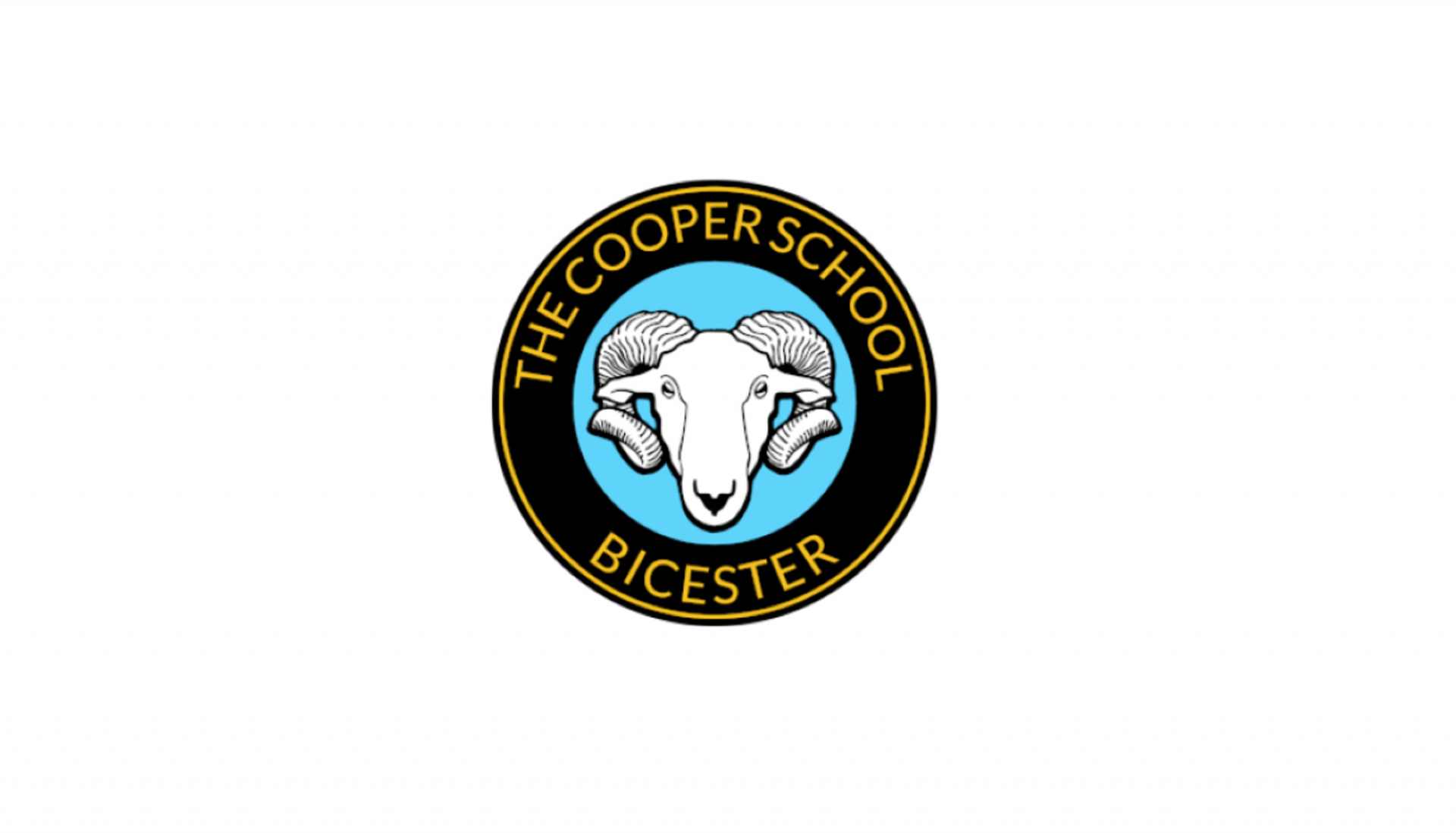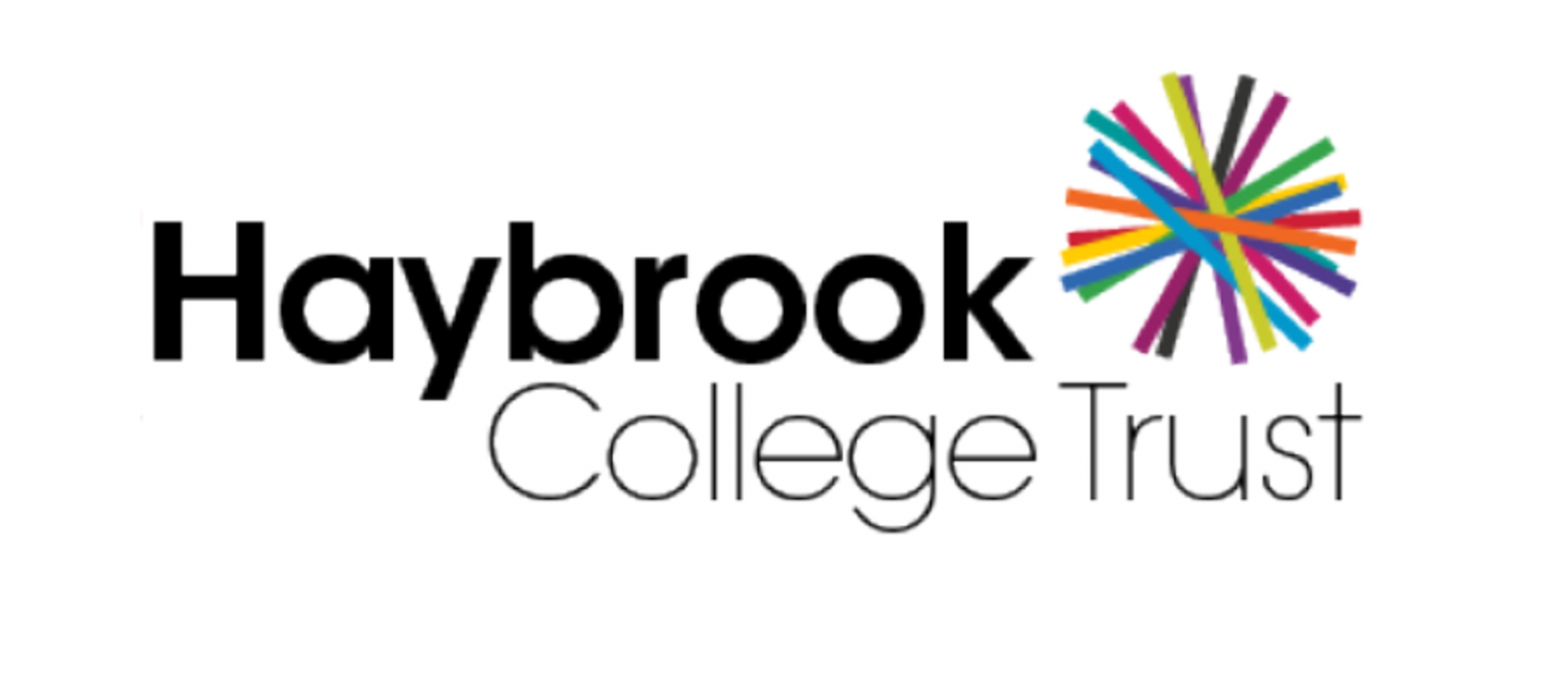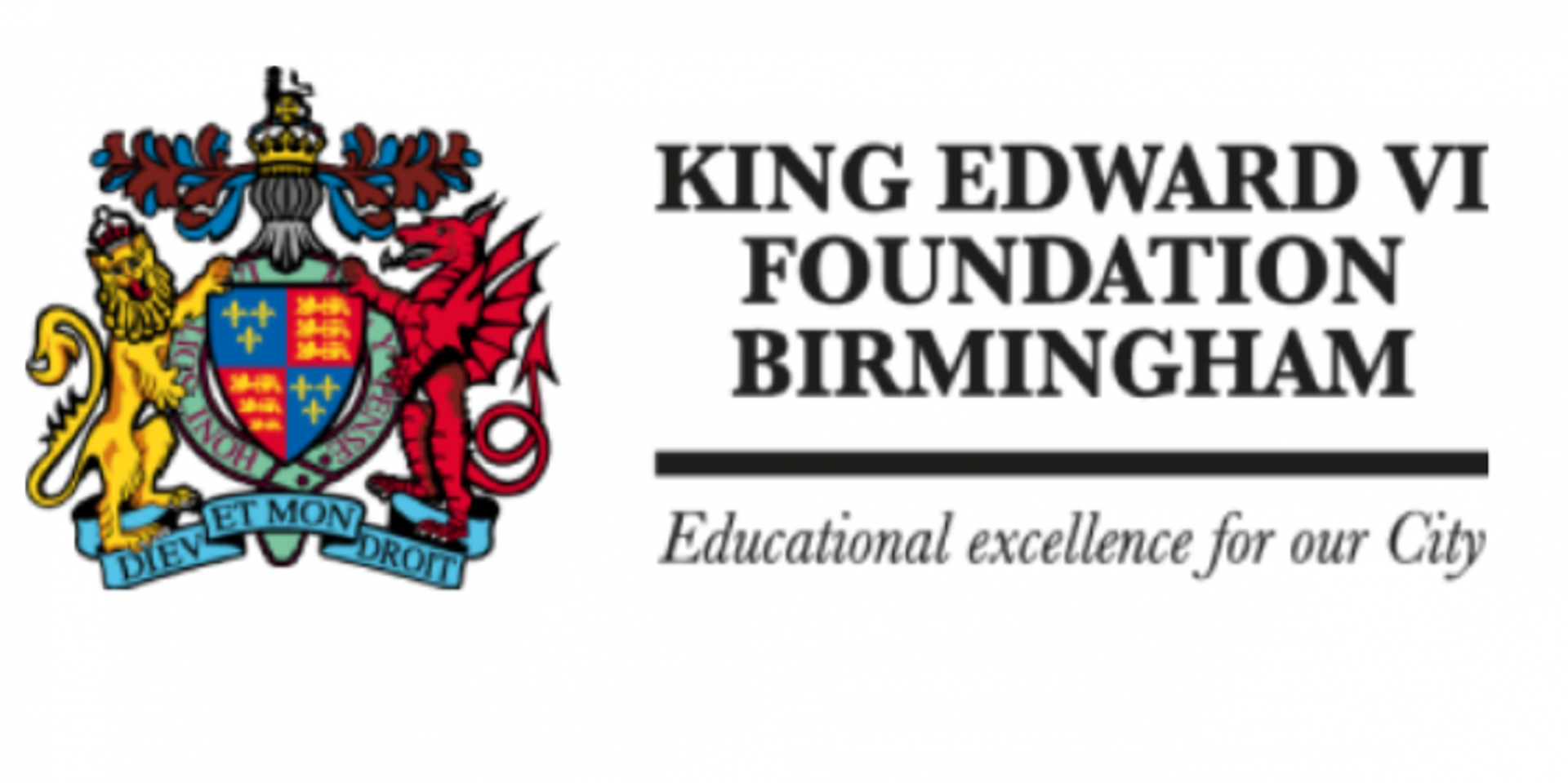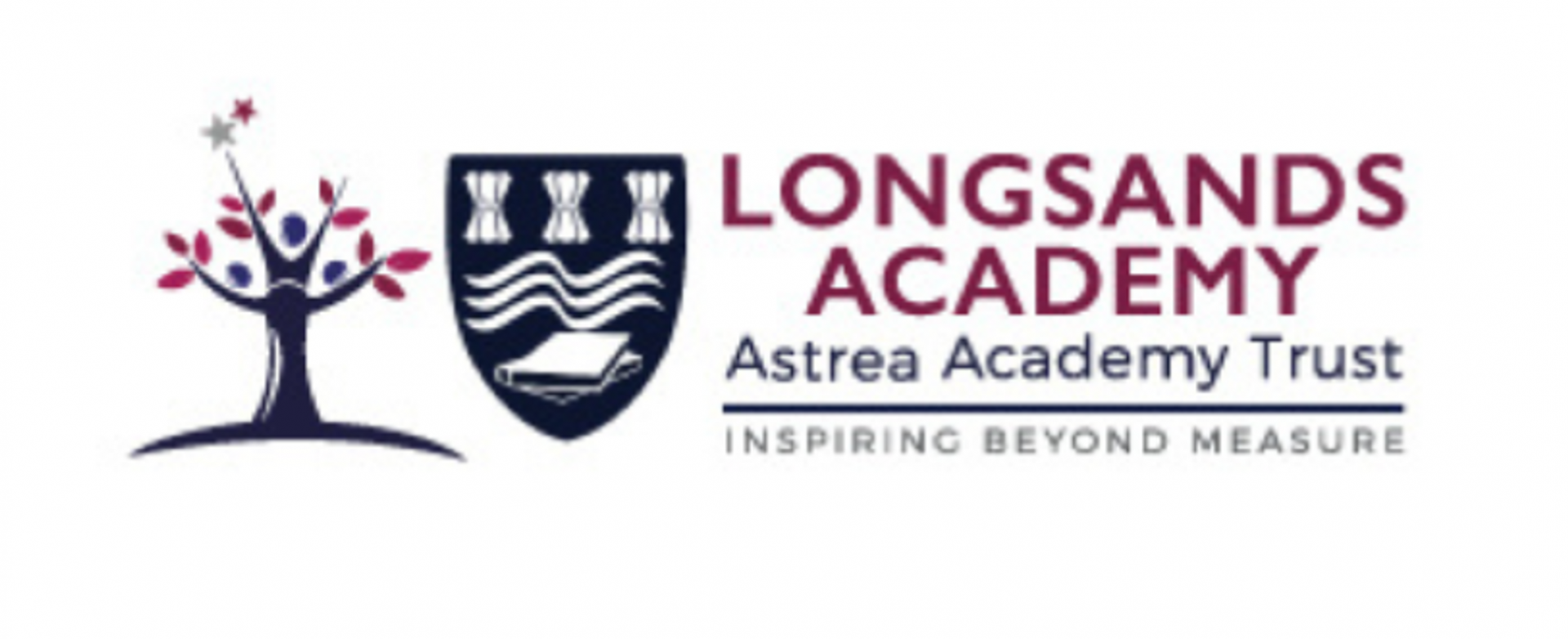 You will also find us in the following alternative provision directories and frameworks:
City of Doncaster Council
Hertfordshire County Council
Lincolnshire County Council
"We have been majorly impressed with Academy21
Thank you for getting this organised so quickly; we have been majorly impressed with Academy21 and how efficient you all are, it is very much appreciated."
Kerrie Draper
Asst Headteacher: Behaviour & Attendance, Great Baddow High School in Essex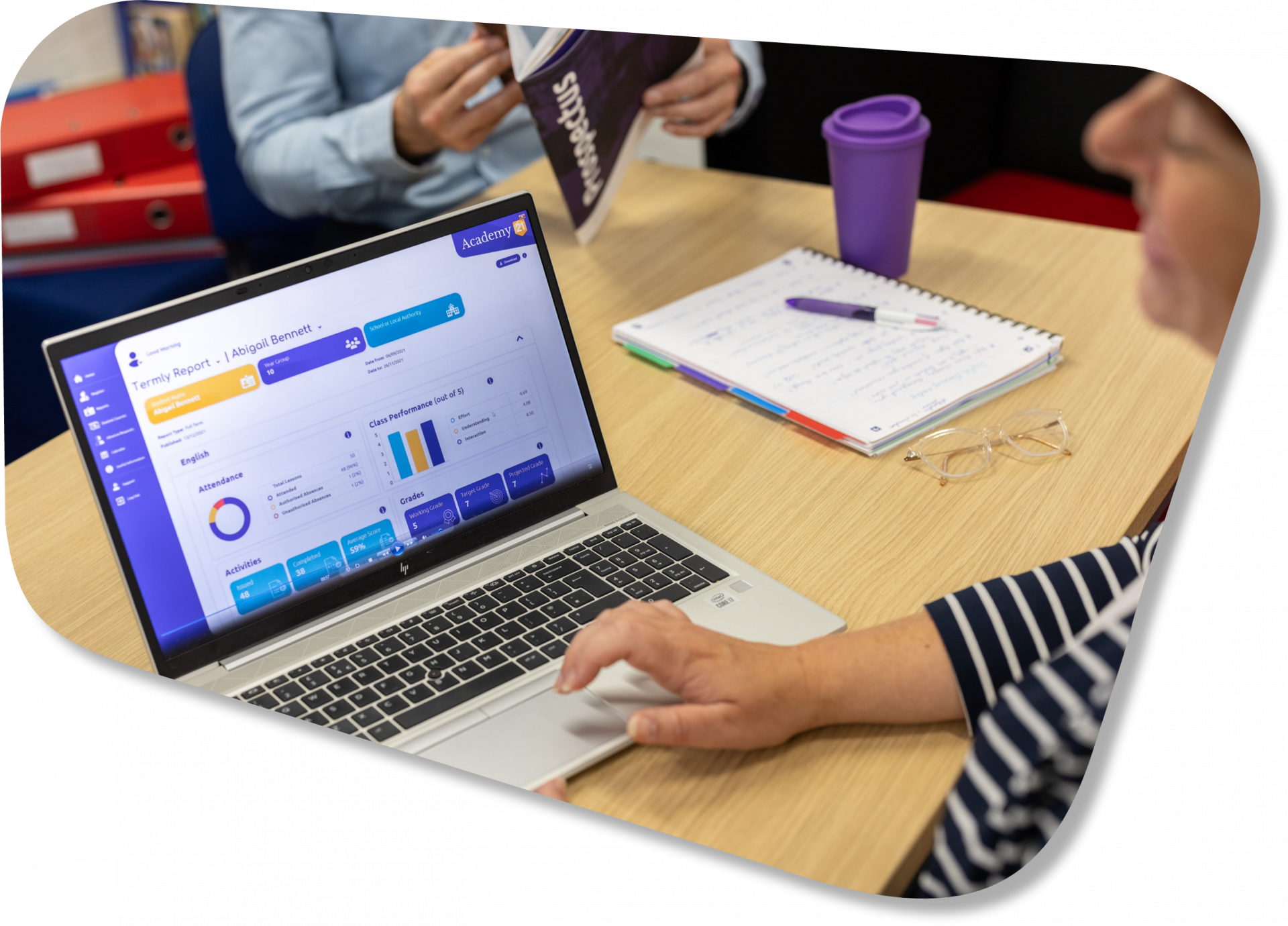 "Thank you so much for my time at Academy21.
It is always hard for me to get up on mornings, but I always look forward to my English lessons because of how polite and welcoming she is. She is not only a great teacher, but she is great at listening and an amazing person to talk to. She always offers advice and makes sure if we need help we can always ask her. Thank you so much for my time at Academy21, you are the one who made me enjoy it"
Erron
Year 11 Student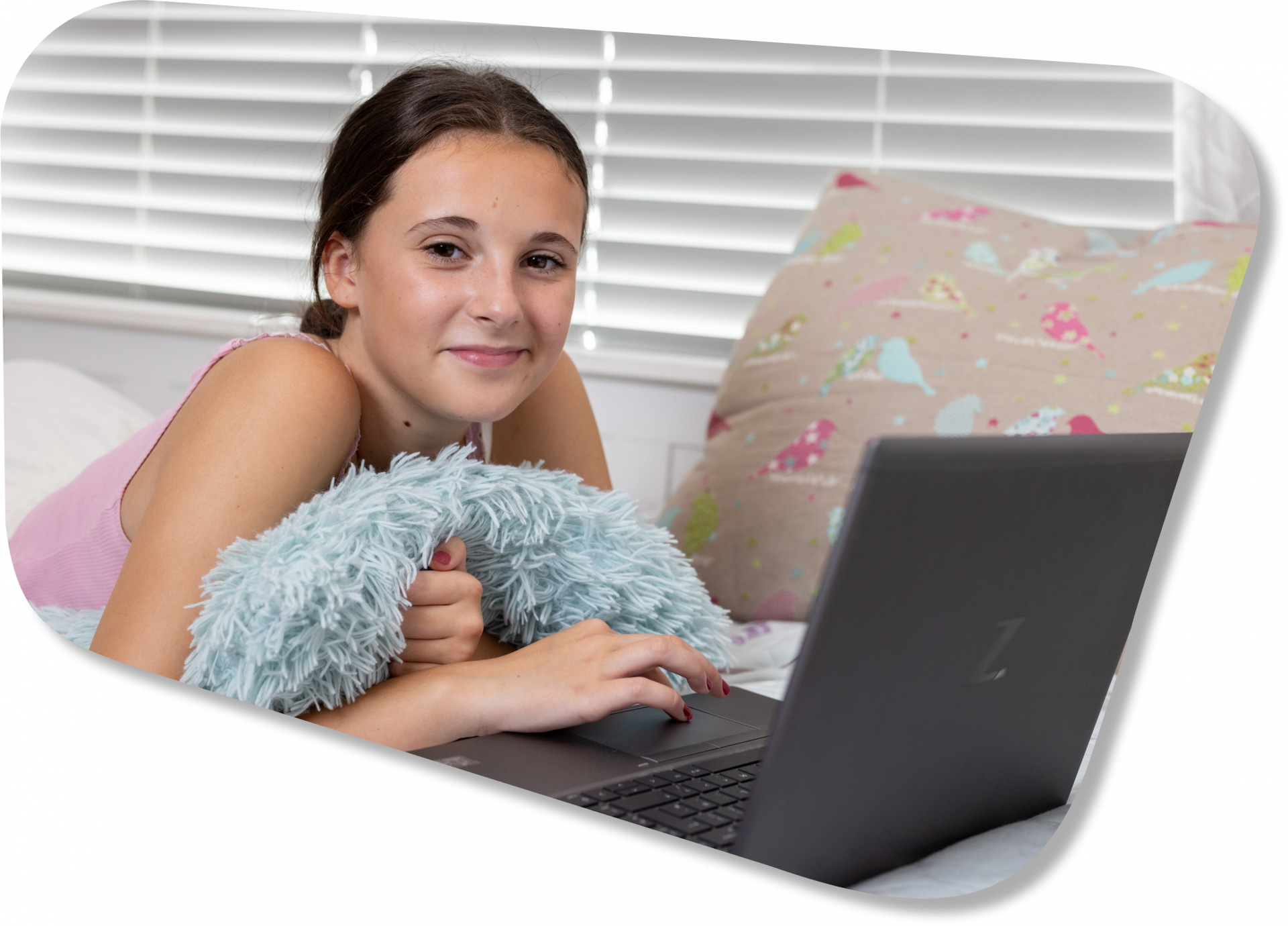 Get in Touch!


Call 01438 535001 or email [email protected]

If you are interested in finding out more about Academy21 and our alternative provision, or wish to discuss the individual needs of your pupils, then please contact us using the number or email above, or by filling out the form below.