Day 6 and Short Stay Provision
We deliver specialist courses that address the challenges schools and local authorities may face in providing short term provision, often with little or no lead time to implement.
Our short stay provision ensures that schools and local authorities can always meet their legal obligation to provide education by day 6 of any fixed term or permanent exclusion. It is also used by local authorities to deliver interim services for young people awaiting placement or where they are experiencing capacity issues with local provision.
We provide a rapid referral process which ensures pupils can be enrolled
immediately. There is no long term financial commitment and we do not require a minimum or maximum number of referrals.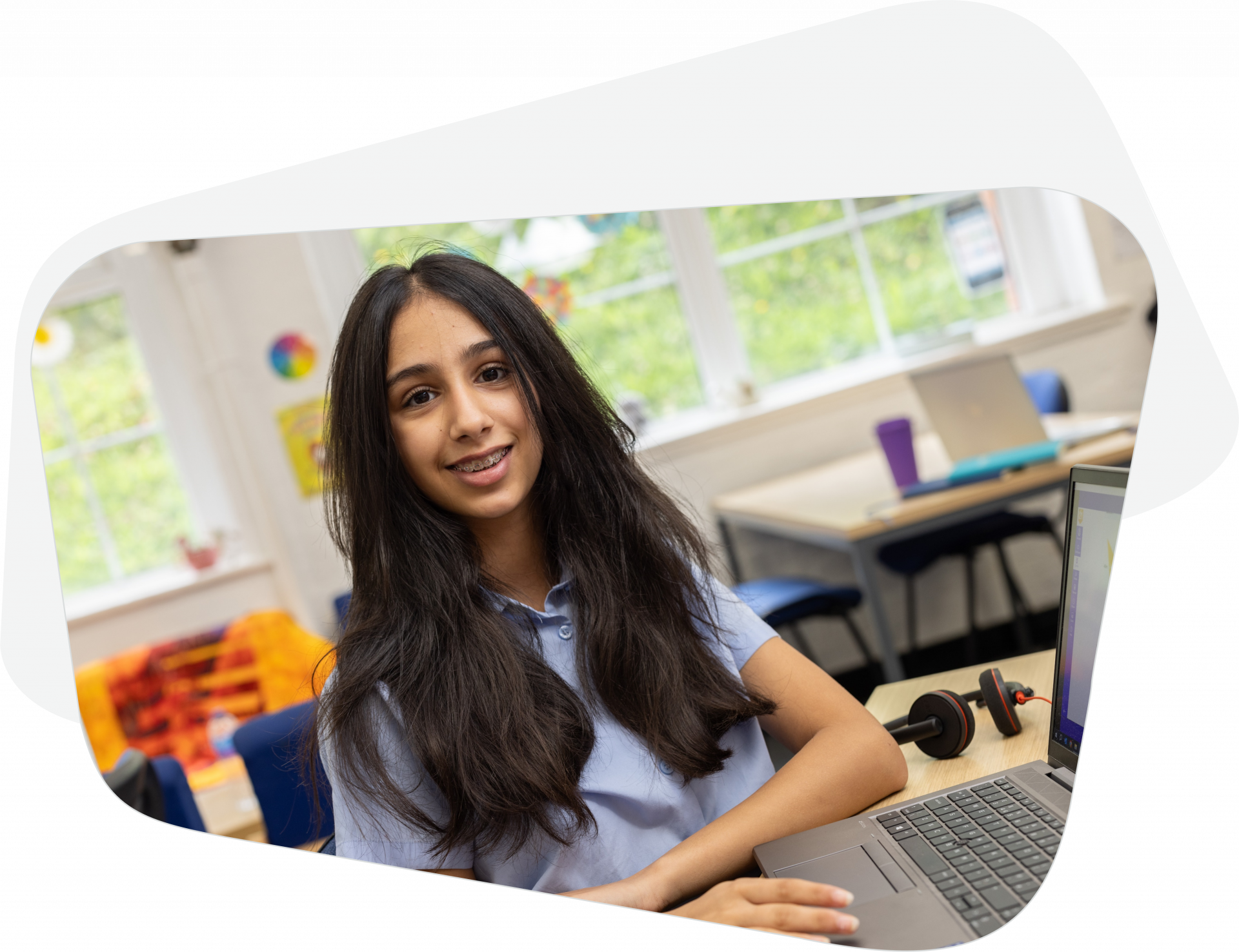 Key Stage 3
We provide a fixed timetable delivering a comprehensive provision each week for Year 7, 8 and 9 learners including core subjects.
Key Stage 4
We provide a fixed timetable delivering a comprehensive provision each week for Year 10 and 11 learners which includes core subjects.
Commissioning
The service is commissioned on a fixed price weekly basis and can be extended week to week if needed.
Cancellation
The service can be cancelled with 5 days working notice and with no further financial obligation.
Fast, Effective Enrolment
Our enrolment process should take no longer than a few hours but will be completed within one working day.
Year 11 Rescue GCSE Programme
Academy21's Rescue GCSE programme for Year 11 pupils starts in November. The programme supports pupils who may be disengaged at a crucial point in their mainstream secondary education and offers schools an alternative to exclusion for Year 11s. Pupils can attend from anywhere where there is a computer and a broadband connection. Attendance and progress monitoring are included as part of the personalised programme provided for each learner enrolled.
GCSE Booster Provision
Over recent years, Academy21 has delivered booster courses in core subjects for pupils who require additional tuition to improve from grade 3/4 to grade 5.
We provide a complete course over either 6 weeks (two lessons per week) or 12 weeks (1 lesson per week) in Maths, English and Science. We will consult with each commissioning school or service to design a bespoke SOW that focuses on topic areas that learners may be struggling with. Lessons last for 45 minutes and are supported by online self-study activities that learners are requested to complete to reinforce their learning objectives.
This bespoke provision is delivered on a whole class basis and is typically timetabled as a twilight session, though can be run through the day if required.
Bespoke Provision
A tailored service where we consult with heads of department to identify topic areas across each subject for delivery over either a 6 or 12- week period. We then agree a complete scheme of work for each course.
Whole Class Provision
The course is delivered across each subject to a group of up to 15 learners that the school has identified as requiring additional support to improve their grades.
Flexible Timetabling
We are usually asked to deliver this as a twilight provision with classes starting after 3pm. However, we can co-ordinate to try and fit lessons into the normal school day.
Get in Touch!


Call 0800 208 8210 or email [email protected]

Please do contact us today to talk to our expert staff and discover whether Academy21 is appropriate for the young learners in your care. We will provide, clear and friendly advice and guidance with no expectations that you'll proceed to a referral to us.