By partnering with Academy 21, your PRU can offer a full support package to local schools, tailored to support the academic needs of all pupils who are unable to attend mainstream school.
We can deliver targeted provision at peak periods of capacity.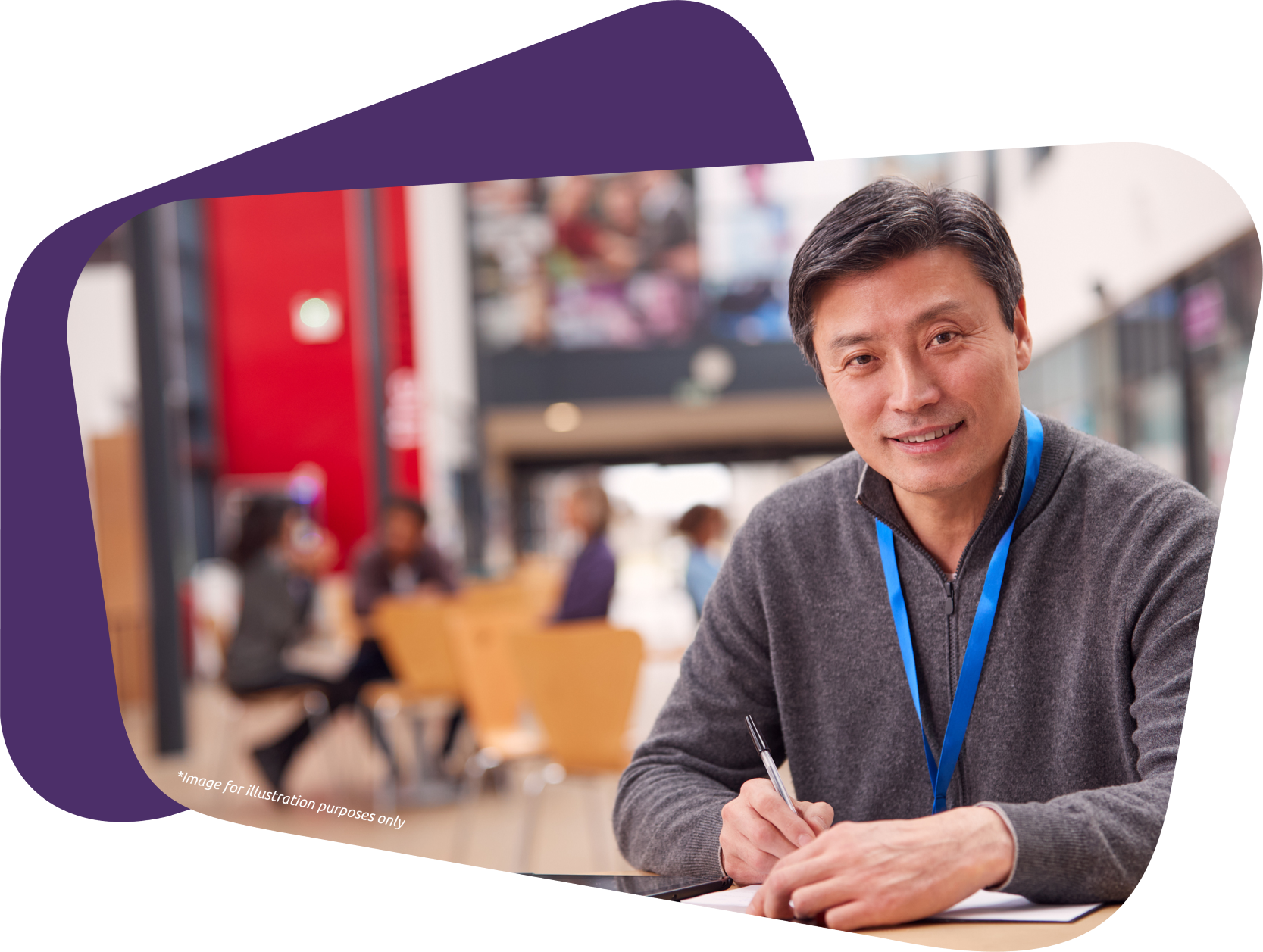 Raise confidence and boost the academic achievement of your pupils in the core subjects
With our PRU-specific programme, you can positively act to prevent vulnerable learners from slipping behind or out of the education system altogether.
This might include pupils:
At risk of exclusion or disengagement
Who have missed learning due to medical health issues
Whose emotional or mental health has impacted their learning capacity
With specific SEND needs
We can visit you at your location to provide a demonstration and discuss our tailored provision for your pupils.
Book a call or visit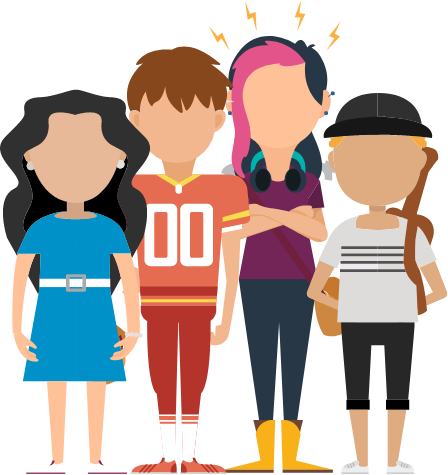 Why choose Academy 21 to support your PRU?
We work closely with you to tailor learning to meet each student's individual academic and emotional needs.
Our online provision fits around students' other commitments.
We offer flexible programmes allowing students to join and leave when it's right for them.
Our supportive, experienced teachers develop a strong rapport with vulnerable learners, particularly those experiencing anxiety and other mental health problems.
Students gain confidence from the anonymity and familiarity of an online learning environment.
We ensure the safety and wellbeing of learners are a priority at all times.
We offer a broad and balanced academically-focused curriculum for all learners, focused on the core subjects, English and maths. Other subjects can be covered, such as science, computing and PSHE.
Targeted support for your PRU at peak periods of capacity or, to extend your capacity for longer periods.
Suitable for both interim provision while students await assessment and placement (from day 6), or for longer term placements.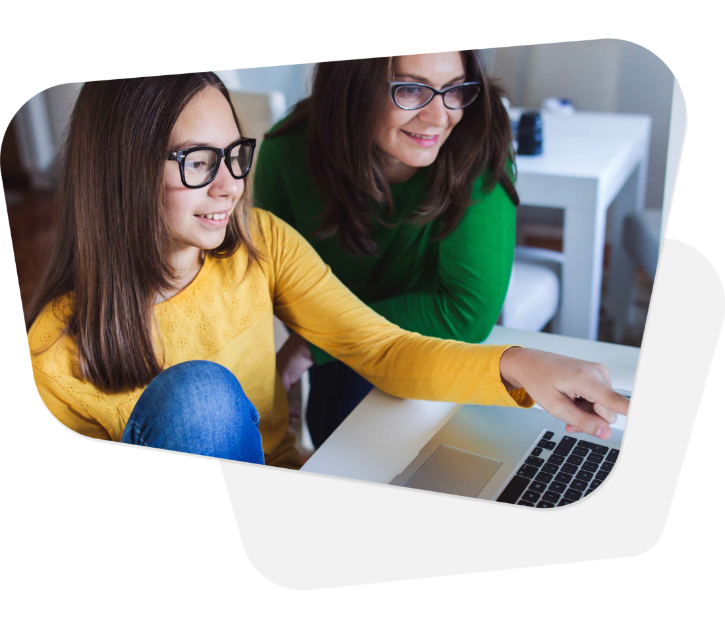 "Academy 21 has been nothing short of amazing. The level of support and nurturing is invaluable to students who use the programme. I cannot recommend them enough."
Matt Nelson
North West Kent Alternative Provision Service
"Flexibility is key to the educational success of our students. While most students typically have to mould their lives around their schooling schedule, our pupils require that flexibility to schedule their education around their needs."
Tom Webb
Greenwood, Secondary PRU (New Forest)
"Many of our students have progressed onto post-16 options, and a huge part of that success is due to the flexibility of the education we're able to provide with Academy21."
Tom Webb
Greenwood, Secondary PRU (New Forest)
"While our pupils are dealing with different needs and challenges, they all deserve to have the support they need to thrive. We strive to provide this by offering the flexibility and personalised aid they need to reach their full potential, and fully believe Academy21 plays an integral part in this."
Tom Webb
Greenwood, Secondary PRU (New Forest)
Let's join forces to support the schools your PRU works with. Together, we can help students with a diverse range of needs to reach their academic potential.
Call us on 0800 208 8210 or complete the form below.