How Can Academy21 Help?
We support young people with medical conditions that interrupt their learning, ensuring they can continue with their studies. Our provision is fully flexible and can be implemented to fit around the restrictions their medical conditions may place on their continued learning. This enables them to attend their online classes alongside other learners, ensuring they continue to develop their confidence and communication skills in a small group setting.
Access for Anywhere
Academy21 can be implemented for learners with medical needs from the most suitable location to support their learning and re-engagement. All that is required is a broadband connection and a computer.
Continuity of Provision
Our service can be implemented as a short-term solution and can support much longer periods where there is a complex medical condition preventing attendance. The provision is fully portable, so can follow learners wherever they are receiving medical treatment, as long as it is appropriate to do so, providing some continuity in their life when they are coping with the stress, anxiety and physical impact that their medical condition places on them.
Flexible Learning
We work with our clients to find the best fit timetable to meet individual needs and to support engagement and learning. For example, when working with young people suffering from ME we will typically be asked to ensure they are placed into appropriate afternoon groups to be more conducive to their attendance and learning.
Additional Support
When young people are unable to attend a lesson, we provide 24/7 access to our library lessons and activities to prevent any further gaps in learning. In addition, they can drop in to class every Friday morning at a time that suits them to get additional one-to-one and small group support if it's needed.
Small Groups
Learning is delivered in small groups to a maximum size of 15 and we have lessons across the day to ensure we place learners into the most appropriate ability groups for them. For young people coping with one or more medical conditions, smaller groups ensure there is less distraction from peers but there are plenty of opportunities to interact with their teachers and class mates.
Safe & Secure Environment
Academy21 learners are in full control of how and when they interact during their lessons. We use the tools available to us in the classroom to provide differentiated work and content to support learners with a range of ability in each class.
From struggling to attend school due to sever headaches, to graduating University with a Masters
"I am incredibly thankful that I had access to Academy 21. I wouldn't be where I am now without the support that I was offered through Academy 21. They were so important in not only allowing me to continue my education but also in giving me structure and socialisation back into my life."
Katy
Former Academy21 Student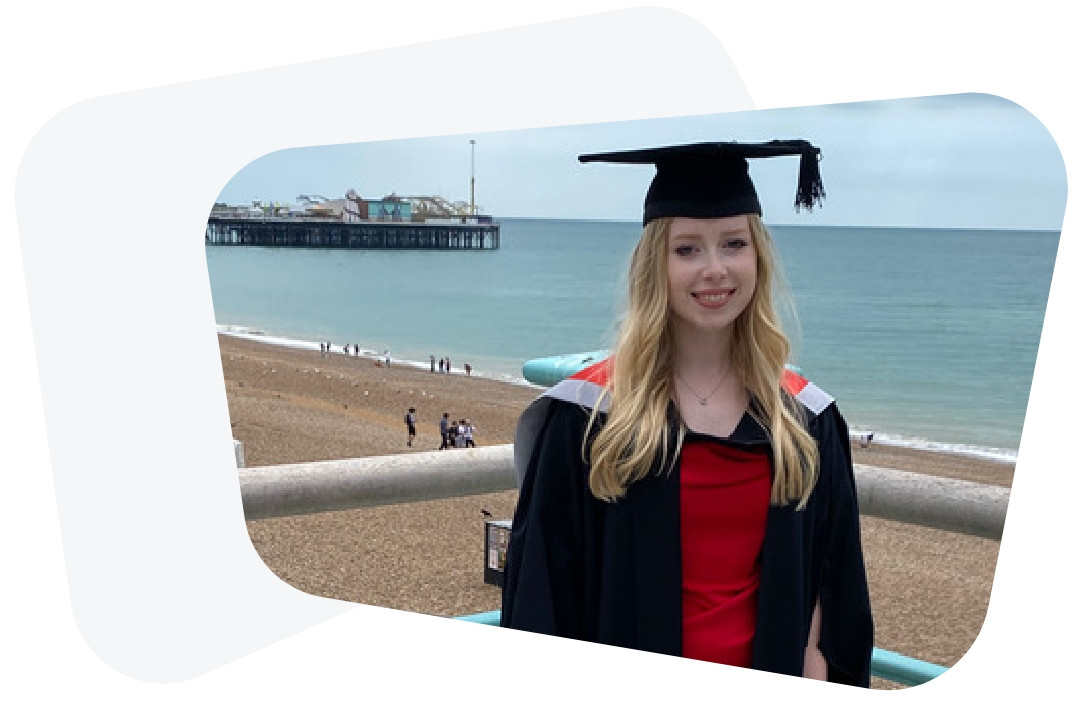 Other Pupils We Support
Academy21 works with over 800 pupils each year supporting a diverse range of need. Below are just some of the reasons why schools, local education authorities and parents and carers of young people with an EHCP, refer pupils to Academy21.
Get in Touch!


Call 0800 208 8210 or email [email protected]

Please do contact us today to talk to our expert staff and discover whether Academy21 is appropriate for the young learners in your care. We will provide, clear and friendly advice and guidance with no expectations that you'll proceed to a referral to us.