Immediate Week to Week Provision:
Self-Isolating, Shielding and Vulnerable Learners
Academy21 is part of the largest and longest established provider of synchronous online teaching and learning in the UK.
We can provide live, timetabled teaching and learning within 48 hours, to any young person who is unable to attend school for any period of time, including longer term school refusers and those shielding at home. All of which can be purchased on a week to week basis using our Pay As You Go offer.
Lockdown pay as you go offer
Register Now to access our Pay As You Go offer with no obligation.
Academy21 provides a broad and balanced curriculum for Years 7 to 11. Click below to find out more about the courses we teach and our flexible timetables for each Key Stage.

Register now
Our lockdown pay as you go offer
To support your needs during this period of uncertainty, we invite you to trial our flexible online alternative provision without long-term commitment with our PAY AS YOU GO OFFER.
Short Term provision available (one week minimum contract)
No long-term financial commitment required
No minimum or maximum number of pupil referrals required
No minimum or maximum number of subjects per student
Only Pay for what you use – invoicing is monthly in arrears for actual weeks of enrolment
Cancel with only 5 days' notice
No enrolment fees and no cancellation fees
Cost £52.00 + vat per week, per subject (£10.40 per hour)
Register Now to open your Pay As You Go account with no obligation and no financial commitment until your first student is registered.
If you are an ASCL member we will also offer a 5% discount, no matter how long your learner remains with us.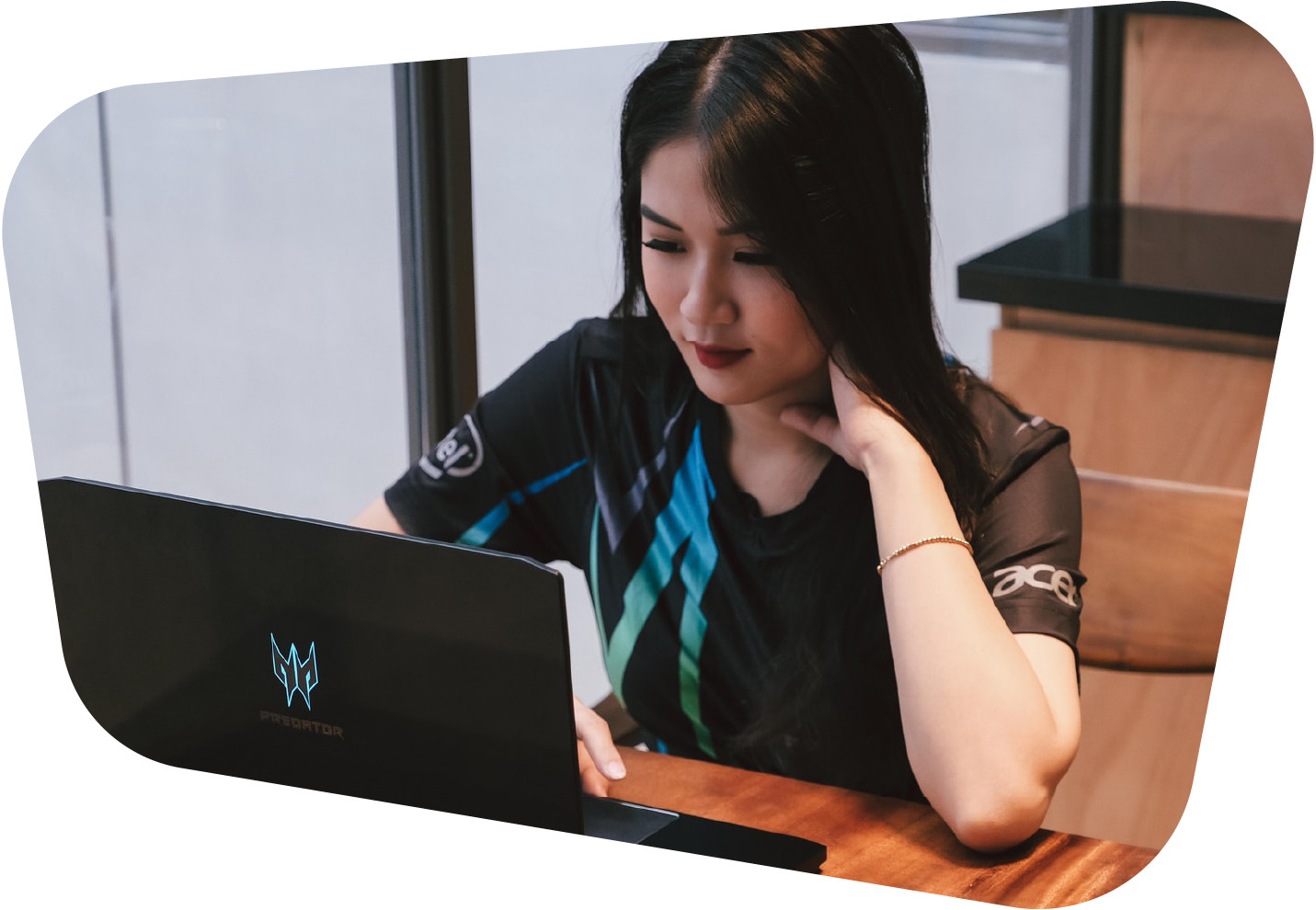 Implementing Synchronous Learning Online
You may have spent some time this year supporting the young people in your school, via an Asynchronous solution. We are sure you have found the limitations of transmitting content, video lessons and homework activities via your LMS when comparing it to direct teacher-led learning in the classroom.
At Academy21 we have a single, clear and understandable solution:
2 hours and 40 minutes of live teaching in each subject every week, from experienced, qualified subject specialist teachers.
Timetabled lessons at a time to best fit your learner's needs in classes of no more than 15 learners.
2 hours+ of homework and guided learning activities that reinforce lesson objectives and are set and marked by our teachers.
24/7 access to all attendance, engagement and progress data, presented in a logical and straightforward fashion.
Weekly tutorials and regular 1:1 support.
Flexible and Immediate Enrolment Options
Once you have determined to trial Academy21 we guarantee:
Your learner can be in class within a maximum of 48 hours (and typically within 24), as long as they have broadband access and a computer at home.
Timetables will be discussed and agreed during the enrolment process to find the best fit with individual student needs.
Differentiated learning and the flexibility to move between different ability groups should they be struggling, or alternatively, progressing strongly.
Transparent, Accessible and Detailed Monitoring Data
All nominated staff at your school will be given access to all the attendance and progress data we record for each student. This includes:
Attendance data for every lesson.
Engagement data (marks for their effort, understanding and interaction) for every lesson.
Weekly written report from each of their subject teachers.
Daily formative assessment data for every activity they are set and that they complete (linked to individual lesson learning objectives).
Full termly report, three times a year, including their target and working at grades.
Academically Focused Provision
Our curriculum across KS3 and 4 follows the national curriculum and supports examination entry to AQA, Edexcel and WJEC qualifications.
Our Pay As You Go offer to schools is remaining available throughout January. Click the links below to see a week by week topic summary, by Key Stage grouped in English, Maths and Science.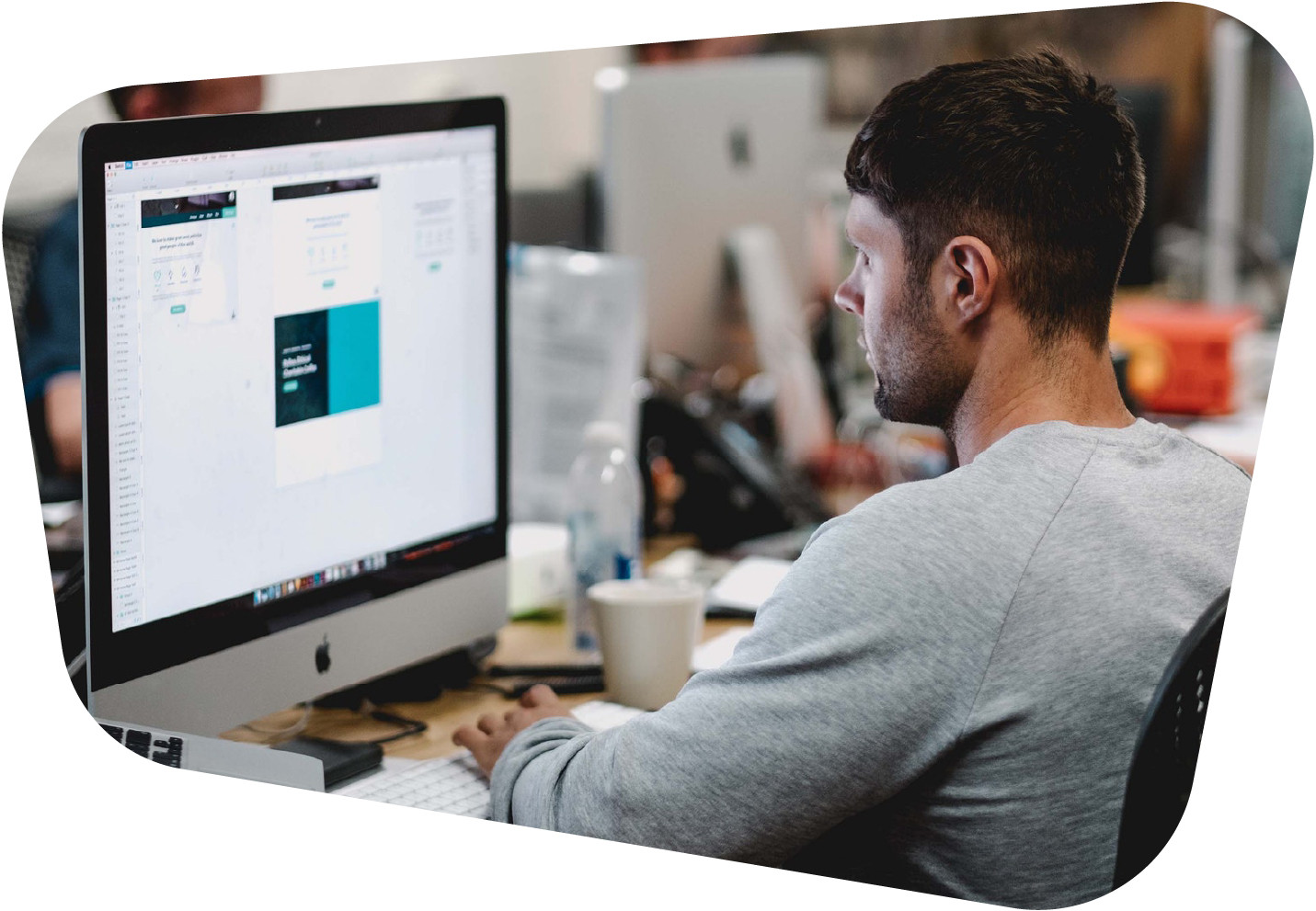 Get in touch call us on 01438 535001 or email us at enquiries@academy21.co.uk
Register for free here to open your Pay As You Go account. One of our friendly team will be in touch to complete the account set up process and once your account is live on our system we are ready to accept enrolments from you and can provide provision for your students within 48 hours.
To enquire fill in the form below: