Meet the Head of Academy21, Clare Brokenshire
At Academy21, Clare is responsible for leading the education team at Academy21, ensuring that the curriculum offered is diverse and meets the changing needs of vulnerable learners. She liaises with leaders across the company to ensure developments at Academy21 complement those at our sister school, King's InterHigh. Her background is in teaching English to international students, modern foreign languages and ICT. She has taught, trained and managed teachers in a range of settings, including mainstream schools and universities and has an MA in Teaching English to Speakers of Other Languages as well as an MSc in Artificial Intelligence.
---
Clare Brokenshire
Head of Academy21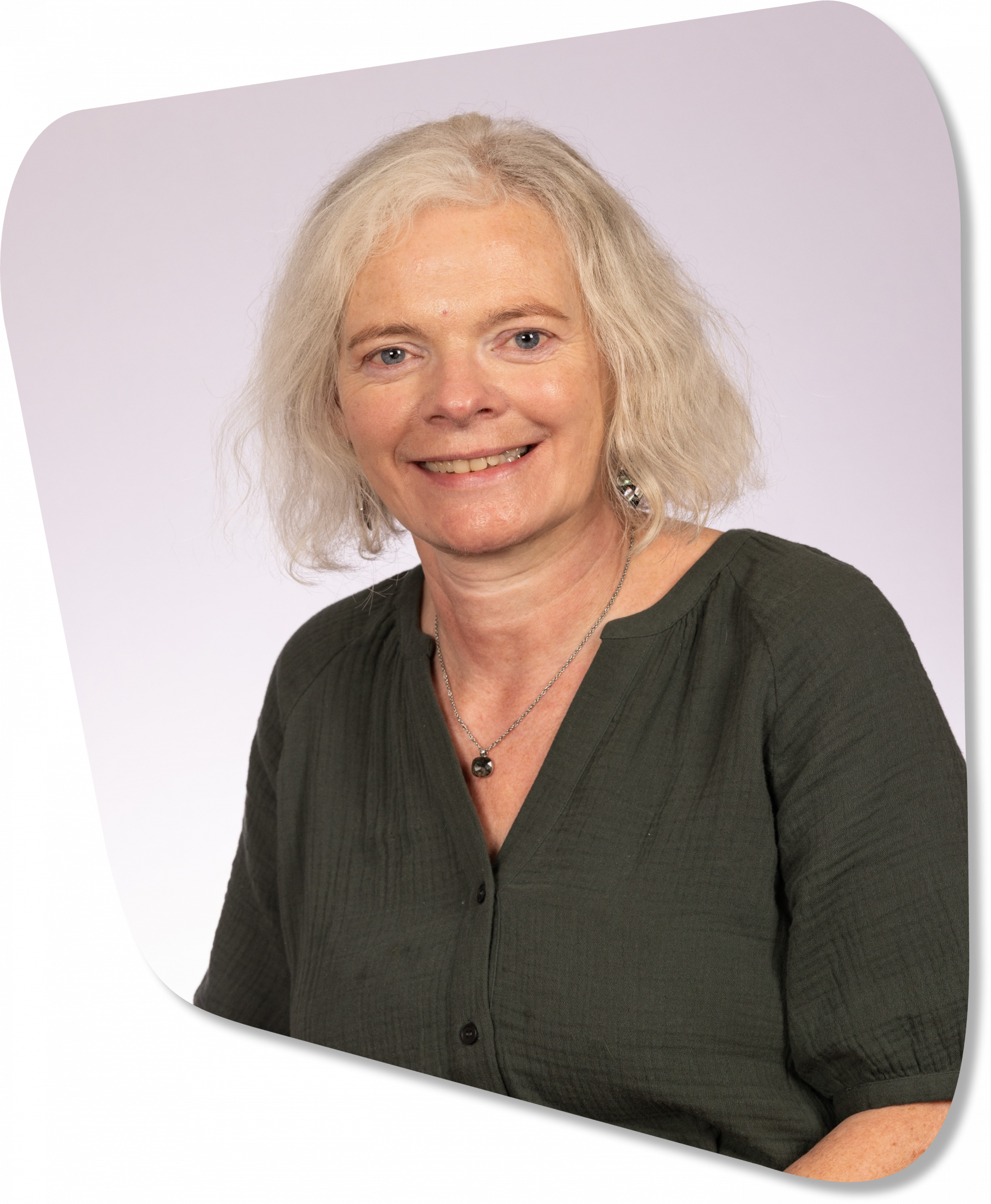 A Broad and Balanced Curriculum
Throughout each education phase, we offer a broad and balanced curriculum offer to the learners we support. Our curriculum provides the opportunity for pupils to match the achievements of their peers in mainstream and to offer real progression routes.
Our Learning Programmes
We understand the importance of delivering quality core subject outcomes for the pupils referred to us. However, our curriculum at each Key Stage provides access to a range of subject choices. This includes humanities, languages, social science and creative subjects. You can learn more about our different Key Stage programmes below:
Progression and Reintegration
Academy21 recognises that each learner is unique and that in most cases, their history and life experiences to date will directly influence possible progression routes and their target academic outcomes. We can offer a baseline assessment for each pupil referred to us or utilise existing assessment data to ensure we set realistic targets for them to support progress monitoring.
We view the successful reintegration of any learner referred to us to a mainstream setting as a positive outcome. However, where that is not possible, we provide an annual report which includes suggested routes of progression for their next academic year. This is made available whether they remain with Academy21 or move onto a different setting.
"Academy21 has been an important resource for the young people we provide for...
Academy21 has been an important resource for the young people we provide for. It has allowed them to access learning when they have been unable to attend at their mainstream school. For many of the students we cater for, it has allowed them to remain focused on their education, being supported by qualified and capable staff. We always find Academy21 to be well organised and prompt with requests. We would recommend them for those young people who are in need of such a service."
---
Jayne Horrocks
Head of Medical Tuition Service, Torbay Council
Safeguarding and Child Protection
Our Safeguarding practice is quality assured by over 30 different local authority frameworks and through the governance of our Academic Advisory board and learning leadership team. All teachers attend safeguarding training and our key senior staff are fully trained as our Designated Safeguarding Leads.
If you are interested in finding out more about Academy21 and our alternative education provision, or wish to discuss the individual needs of your pupil(s), then please call our friendly team using the telephone number above or fill out the form below.